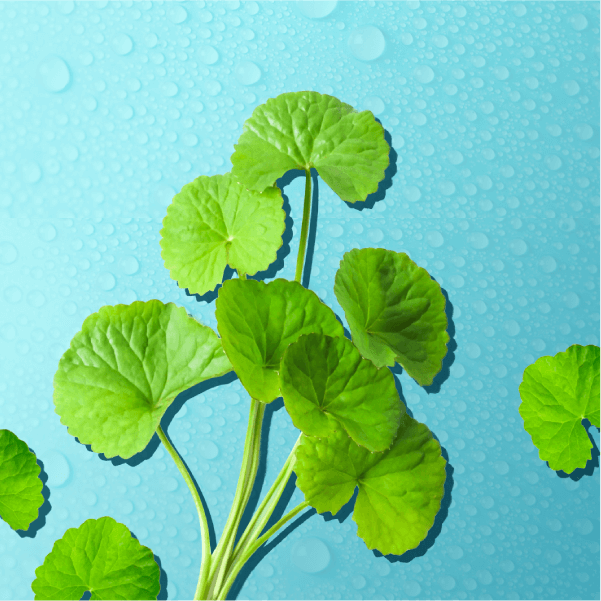 WILD CENTELLA ASIATICA EXTRACT
Also known as Asiatic pennywort/pegaga, Centella asiatica is rich in amino acids, beta carotene, fatty acids, and numerous potent phytochemicals. Extracts have been found to calm inflammation, speed wound healing, stimulate new cell growth, build collagen, and improve circulation. Additional research has also shown excellent antioxidant, hydrating and soothing properties, making it the perfect addition to soothe redness and lighten pimple marks.
5 ALPHA-AVOCUTA
Excess oil secretions can cause oily skin and blocked pores, leading to more breakouts. This extract derived from avocados acts as an antioxidant, regulates sebum, and soothes skin for a clear, matte complexion.
VITAMIN C & E
These antioxidants are powerful on their own, but when combined, they can improve the appearance of uneven skin tone, brighten a dull complexion, and strengthen your skin's defenses against environmental stress. Water-soluble vitamin C works best on the surface of the skin, while oil-soluble Vitamin E penetrates deep into the skin to give you the best of both worlds.
OLIVE & SEAWEED EXTRACT
These powerhouse ingredients keep your skin both healthy and hydrated. Seaweed extract provides intensive moisture with regular use, while olive oil is rich in unsaturated fatty acids, supporting skin regeneration and providing constant nourishment.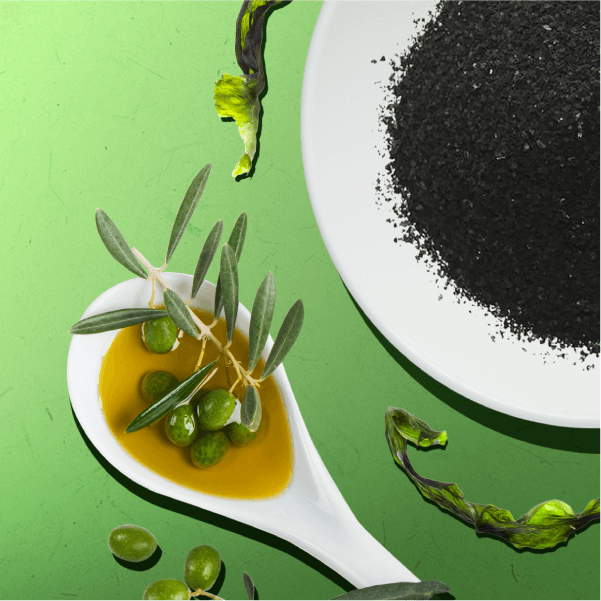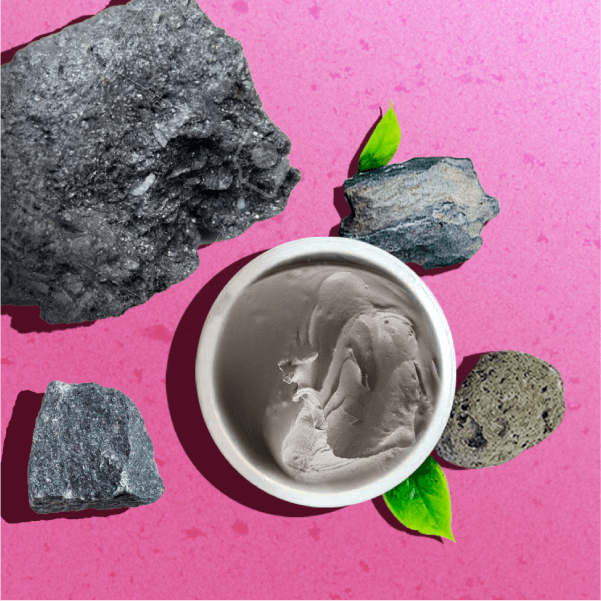 NATURAL MINERAL ENRICHED VOLCANIC CLAY
Volcanic clay absorbs excess oil and purifies the skin. The fine texture helps polish away dead skin cells and fight blackheads without drying or overexfoliating, so it's great for daily skincare.
NANO GLACIER WATER
Nano Glacier Water provides long-lasting hydration to the skin, ensuring that it stays soft and smooth after washing without dryness, roughness, or tightness.