Trusted across Malaysia
SEE WHAT OUR SATISFIED USERS HAVE TO SAY ABOUT OXY'S ACNE-FIGHTING EFFECTS!
OXY Treatment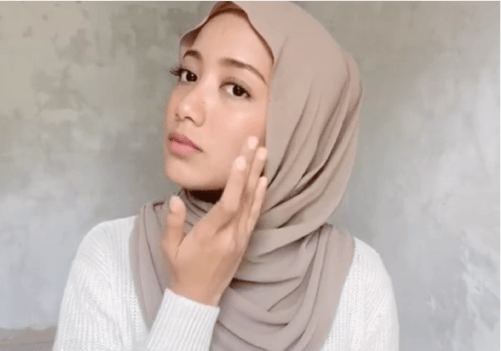 OXY has 3 different types of acne treatment lotion to choose from...it can also help tighten your pores to help prevent from getting any more acne!
@FATINAFEQAH
Kalau korang nak solution utk hilangkan jerawat, pergilah try OXY!
@N.FRRAH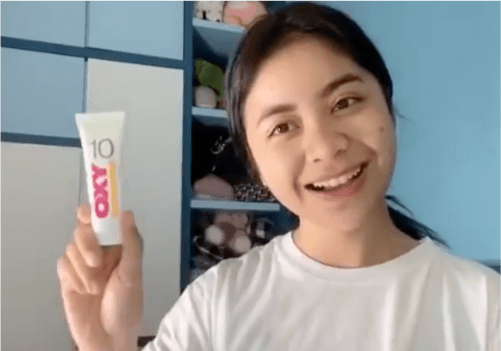 OXY Acne Patch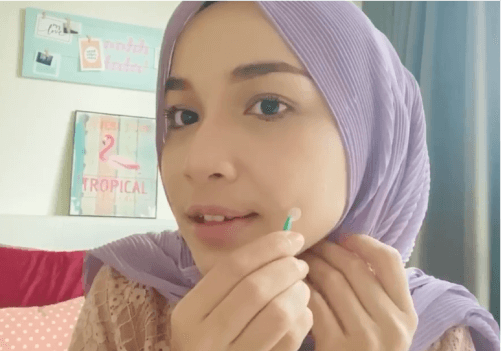 Just tampal je dekat mana-mana yang korang rasa perlu pada waktu siang & malam... Esok bangun bangun jerawat dah kecut!
@SHAZLINAGOMEZ
Sangat bagus kerana ia boleh mengelakkan kita daripada sentuh jerawat dan juga boleh meredakan jerawat kita ni dengan serta merta!
@SYAZLINZAINAL